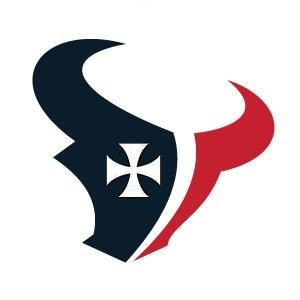 Post gets delivered on monday, wednesday and friday, (if one of these delivery days falls on a national holiday, then mail will not get delivered on that day, but on the next working day.) All week of Holy Week, no mail is delivered!
Post/parcel delivery can only be done by Post Templarii.




Magezine/news papers/advertising/flyers/events notce can be delivered by any comercial/noncomercial institution



The Holy Inquisicion, has by the right of goverment, the right to ask Post Templarii, to open any mail / parcels, comming from/going to foreign/hostile nations, and to hand it over to them.
stamps may only be sold at the post office
stamps may only be printed by the Royal Mint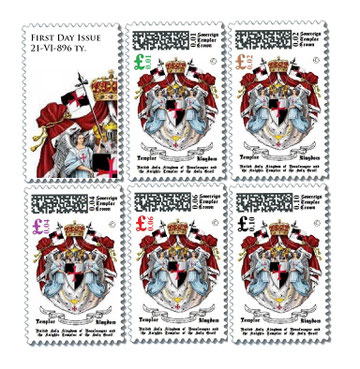 sizes
min 8x12cm SES*
max 16x24cm SES*
max 16x22x4cm SPS*
18x4.6cm DSS* (the mailboxopening has to be 1 meter from the ground)
--
SES - Standard Evelope Size
SPS - Standard Parcel Size
DSS - (Standard) Delivery Slot Size